Travel Update #1 – Washington D.C.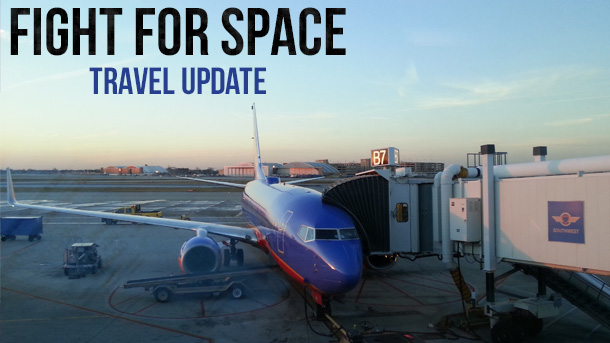 In December, we traveled to Washington D.C. to interview the architects of the "Space Leadership Preservation Act" – A group of Congressmen including Bill Posey, Frank Wolf, Pete Olson, and Jim Sensenbrenner; who have sought out a solution to the issue of NASA program cancellations. Although a controversial bill to some, we felt it worth covering. – Read more about it here.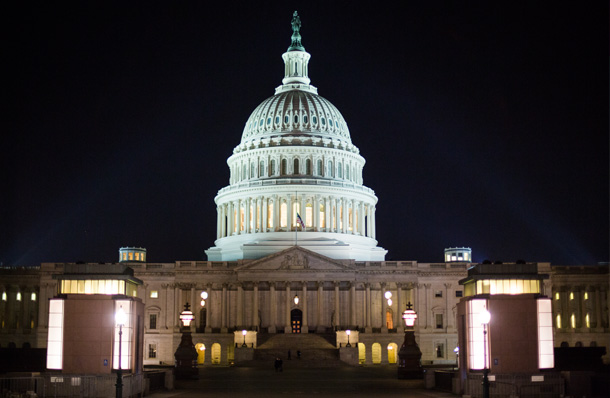 While there, we spoke with Dr. Scott Pace, director of the Space Policy Institute at George Washington University, who recently testified in front of Congress about the future of human spaceflight. Additionally, we spoke with Professor John Logsdon, Dr. James Vedda of Aerospace Corp, and Michael Hawes, Director of the Orion program at Lockheed Martin.
Going on in D.C. was the first meeting of the newly formed National Academies Committee on Human Spaceflight , which featured testimonies from NASA Administrator Charles Bolden, Deputy Administrator Lori Garver, and others. We were present to film the event, some interesting material from this meeting will be featured in the final film.
We then traveled to the Senate to interview Senator's Bill Nelson from Florida, and Senator Kay Bailey Hutchison from Texas. On our last day, we had a chance to speak with Jim Kohlenberger, former Clinton and Obama adviser at the White House Office of Science and Technology Policy.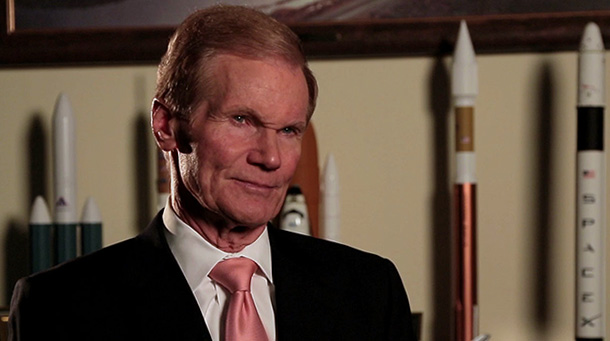 We have crafted a short 2 minute video to highlight some of the material that was obtained in D.C.
More to report on soon, thank you for your support!