2013 National Space Symposium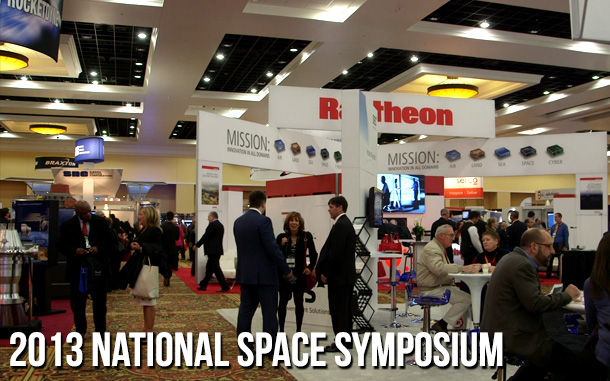 It's that time of year again. The 2013 National Space Symposium came and went and we were there to capture the material the mattered most, honest interviews from the people in the space industry who can help us Fight for Space. This year we interviewed Astronaut Leroy Chiao, Space Foundation CEO Elliot Pulham, Space Foundation Teacher Liasion Daniel Newmeyer, Frank Morring from Avaition Week, Dennis Tito, founder of Inspiration Mars and the first space tourist, and we stopped by Pioneer Astronautics in Denver to catch up with Dr. Robert Zubrin.
The National Space Symposium holds a special place for us, as this is where we got our start a year ago, and it was with interviews at the 28th NSS that took us to Kickstarter. Thank you to the amazing help from the team at the Space Foundation for putting us on the right track, with their help, and the help of our supporters we will create nothing short of the most ambitious space industry documentary in history. Photos below!