Travel Update #2 – Huntsville, AL & Washington D.C.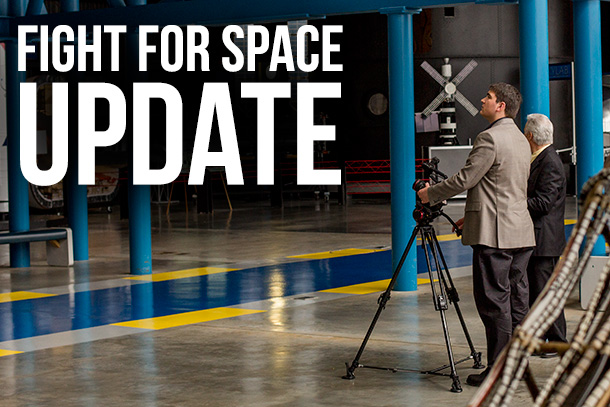 In February, the Fight for Space crew traveled to Huntsville, AL to attend the AIAA conference on the future of civil space flight. While there we uncovered some disturbing facts about the state of the industry, and captured several interviews as well as footage at the US Space & Rocket Center. Having never seen the Saturn V before, I can personally say I was astounded by the size and complexity of the machine that sent humans to the moon 45 years ago.

Our Huntsville interviews consisted of:
Michael Griffin – Former NASA Administrator.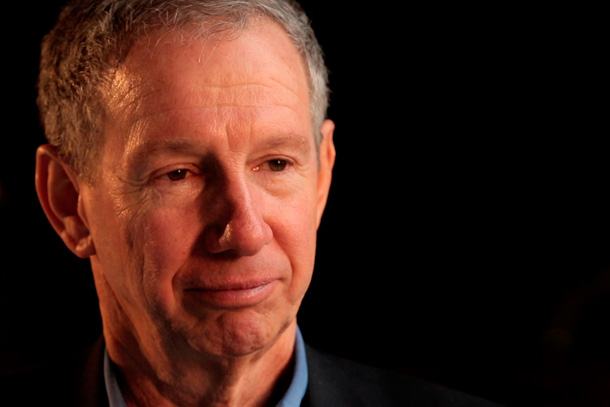 Tim Pickens – Self proclaimed rocket nut, and aerospace engineer.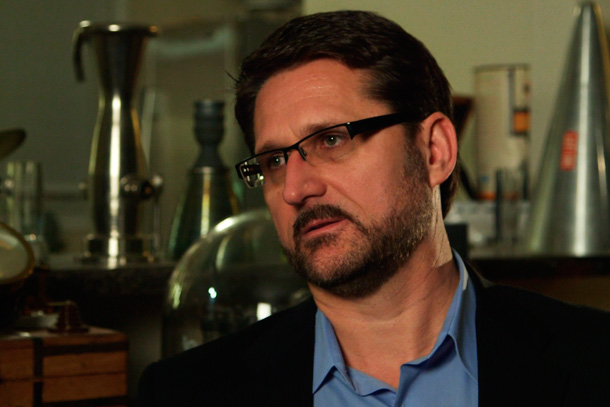 David Christensen – Former member of the Von Braun engineering team, and aerospace consultant.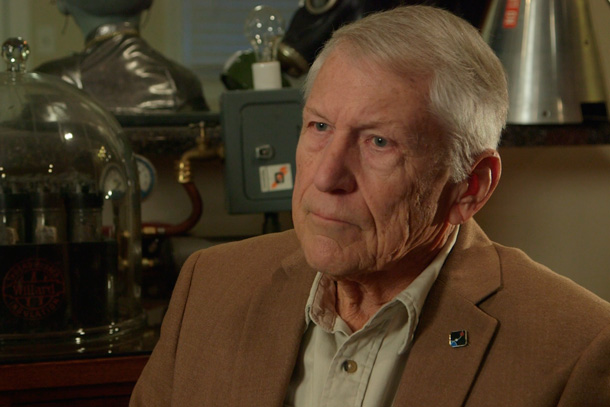 Later, we stopped by Washington D.C. again to cover some important interviews.
Norman Augustine – Chair of the Review of Human Spaceflight Committee in 2009.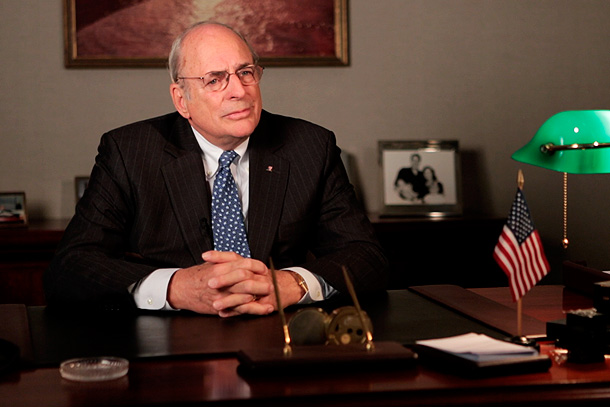 Douglas Cooke – Former Associate Administrator for the Office of Exploration Systems Mission Directorate at NASA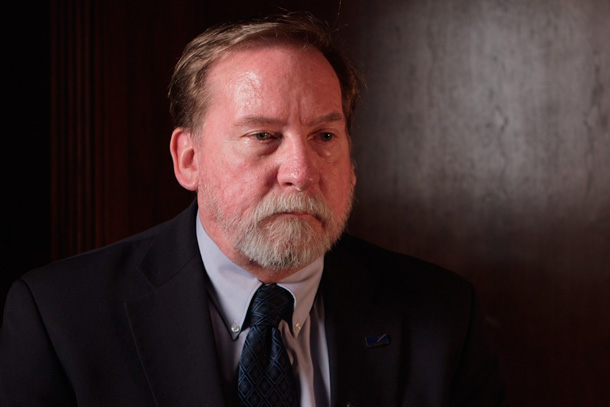 Lamar Smith – Chair of the House Science Committee.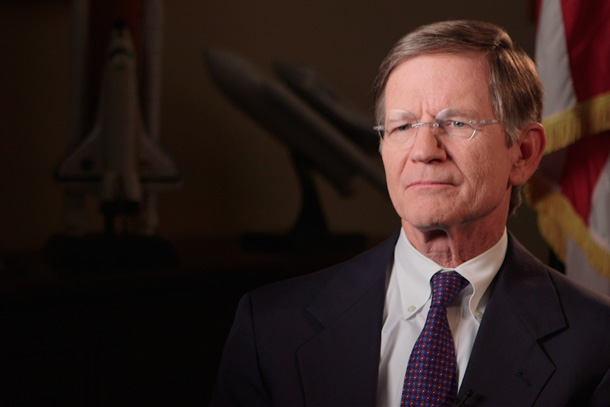 Senator Boozman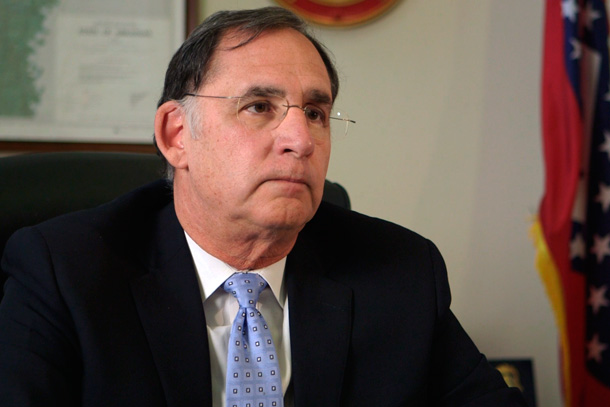 Next week, we are heading back to the National Space Symposium in Colorado Springs, where our project began a year ago.
There we will revisit the issues and capture additional interviews. Updates on that event as soon as we can.
Until then, keep spreading the word and if you are on Facebook please remember to "Like" our Facebook page for more spontaneous updates.
Thank you!
Paul Hildebrandt
Director